Welcome to the website of Jan van Waaij!
Research interest
I'm a mathematical statistician working on frequentist and Bayesian methods for population genetics, Stochastic block models and diffusion models. I'm employed as postdoc at the University of Copenhagen.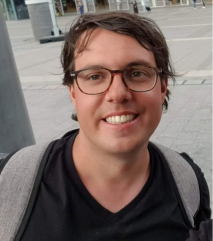 In the video below I present my work on uncertainty quantification for community detection.

List of publications
Contact
info@janvanwaaij.com
Social media